Encompass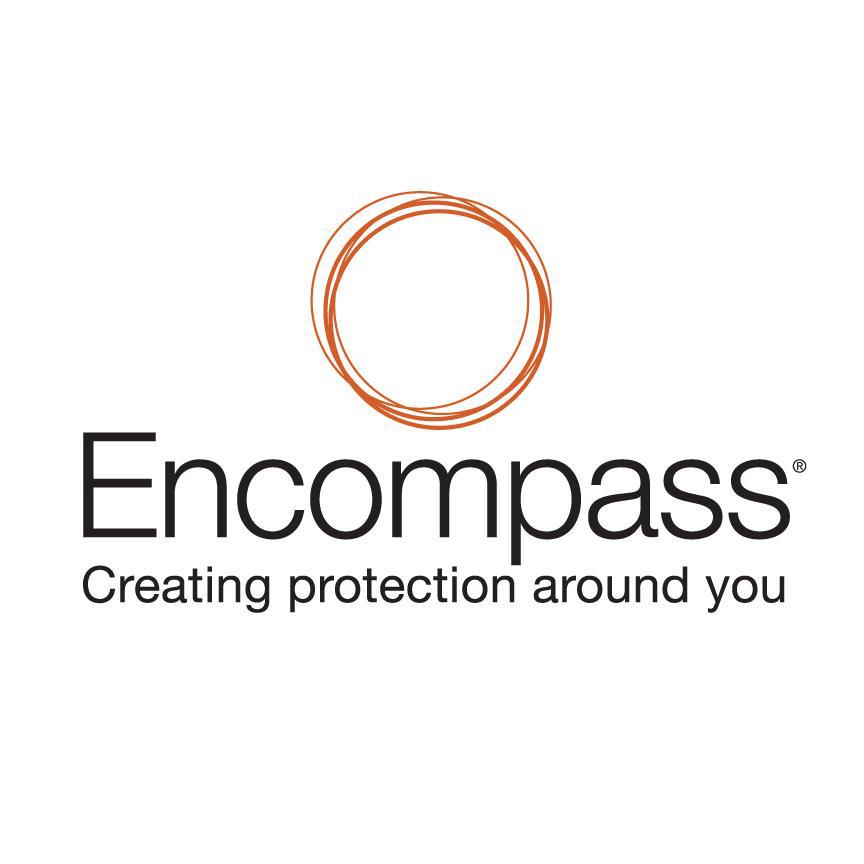 A Simple Approach to Protection
Encompass...we've created protection around you.
Encompass may not be a household name, but we've been around for a long time. We work with more than 3,200 independent insurance agents who deliver quality products and services that can fit your needs. A few facts to get to know us better:
A national company with a local focus, serving more than 1.3 million customers
1,750 employees dedicated to help meet your insurance needs
An all-time-high overall claims customer satisfaction rating, 95.6%
Financial Strength Ratings
Encompass Insurance builds on more than 25 years experience serving independent agents and their customers. Our continued dedication to independent agents reflects our confidence in their ability to recommend the best insurance products and services that meet the needs of their customers.
Encompass Insurance is the marketing name for a division of Allstate Insurance Company that focuses exclusively on the sale of personal property-casualty insurance products by independent agents. These insurance products are currently written by underwriting companies owned by affiliates (listed immediately below) of Allstate. These companies are rated, A- (Excellent), A (Excellent) or A+ (Superior) for insurance financial strength by the A.M. Best Company as of March 1, 2011.1