MetLife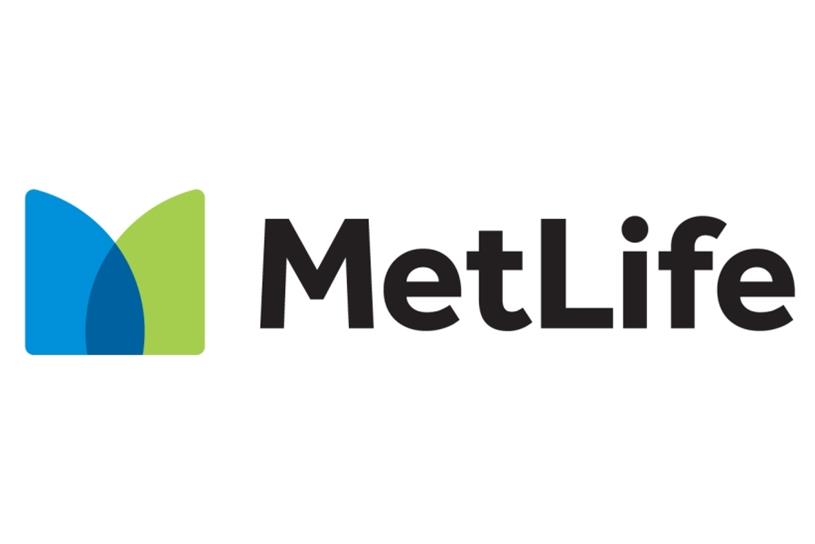 MetLife Auto & Home® Auto Insurance
For 140 years, MetLife has been insuring the lives of the people who depend on us. Our success is based on our long history of social responsibility, strong leadership, sound investments, and innovative products and services.
We are committed to maintaining the highest standards of integrity and professionalism in our relationship with you, our client. We endeavor to know and understand your financial situation and provide you with only the highest quality information, services, and products to help you reach your goals.
Avoid unexpected and costly gaps in your auto insurance with Auto Advantage™ from MetLife Auto & Home. It's no-surprises auto insurance—at no additional cost.
Deductible Savings BenefitSM - rewards claim-free driving with up to a $250 credit toward your insurance deductible.
New Auto Replacement - if your new car is totaled within the first 12 months or first 15,000 miles, whichever comes first.
Special Parts Replacement - replaces certain car parts at the time of the accident with no depreciation deduction.
Rental Car Insurance - includes protection for costly "loss of use" and other rental agency charges, things typically not covered by competitors' policies.5
PLUS... 24-hour claim service, roadside towing and labor reimbursement, Identity Protection Services, lifetime guarantees for car repairs needed after an accident and made by an approved facility, and flexible payment plans.
Discounts for...
Driver safety course completion, mature drivers, teen driver safety programs7, and more!
Home Insurance from MetLife Auto & Home®
Insurance for your home should meet your specific needs. That's why homeowners insurance from MetLife Auto & Home is designed to ensure that you're never surprised by coverage gaps or unexpected costs.
Your MetLife Auto & Home agent will help you identify homeowners coverage that is right for you. Then you decide. And rest easy knowing that MetLife Auto & Home will be here when you need us with no-surprises insurance protection, such as:
Replacement Cost Coverage - Our innovative Coverage A Plus provides the full cost to repair or replace your house even if it's more than your policy limit.
Replacement Cost on Contents - Personal property is covered for its full value—with no deduction for depreciation (deductible applies).
Scheduled Personal Property - Protect your jewelry, watches, silverware, and other valuables with extended coverage beyond the limited protection of a basic homeowners policy. Best of all, there's no deductible.
Building Code Upgrades - Our "Ordinance of Law Coverage" provides the financial means to meet current building codes that may be stricter than when your home was built (up to the amount purchased). That's especially valuable for plumbing and wiring systems.
Identity Protection Services - Provided at no additional cost, our suite of identify protection services is specifically designed to help protect your identity before it is stolen – and there for you if it does.
Flood Insurance - Get valuable coverage available from MetLife Auto & Home as a participant the National Flood lnsurance Program.