Travelers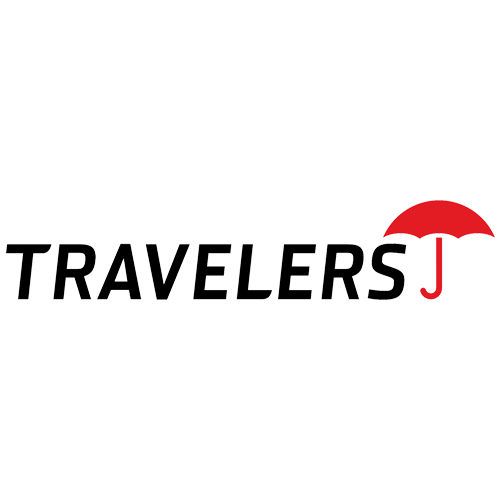 Travelers Provides Coverage Like No Other Insurance Company.
For over 140 years, Travelers has been looking out for families and property, protecting them from losses while earning the reputation as one of the best and most experienced insurers in the industry. We offer:
A comprehensive range of products and price points to serve all of our customers.
Flexible insurance policies that offer customization. Our selection of coverage options allows you to design the insurance policy that best meets your needs today and offers the flexibility you'll need for the years ahead.
Superior financial stability. You can count on Travelers to fulfill its financial commitment when a loss occurs.
Fast, efficient claim handling supported by our toll-free, 24-hour claim hotline.
A national presence with over 10,000 agency locations to serve you. Plus 2,000 claim professionals in 39 claim offices across the country.
A constant commitment to innovation for consumers seeking more from their insurance company! More products. More services. More conveniences. More peace of mind!
We have you covered from every angle. For even greater savings, convenience and simplicity, you can bundle your auto policy with another Travelers policy. Our broad product line means convenient, one-stop shopping for all your insurance needs.